TOWSON SPORTS MEDICINE
Towson Sports Medicine Center, the first sports center of its kind in Baltimore, was established in 1984 by Baltimore Colts Team Physician and orthopaedic surgeon at Towson Orthopaedic Associates, by Dr. Kenneth Gertsen. It features state-of-the-art rehabilitation for all orthopaedic injuries and orthopaedic-related problems. A division of Towson Orthopaedic Associates, TSM specialties also include injury treatment programs for athletes at any age, any competitive level, from the adolescent to senior, recreational to Olympic athlete.
TOWSON SPORTS MEDICINE SERVICES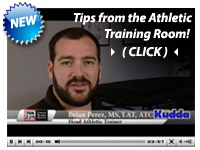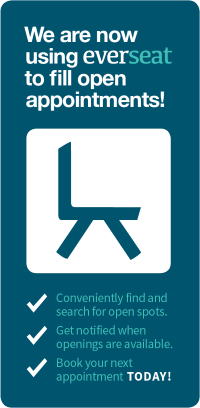 A great shot from last night's Perry Hall High School football game. Towson..